Amphicar Forum Admin
Staff member
Thinning out the fleet and just listed my Peugeot Mi-16 on Cars and Bids. My Amphi has been sold to my oldest son at a silly low price.
First time listing on an auction site other than evil bay! Bid early and often.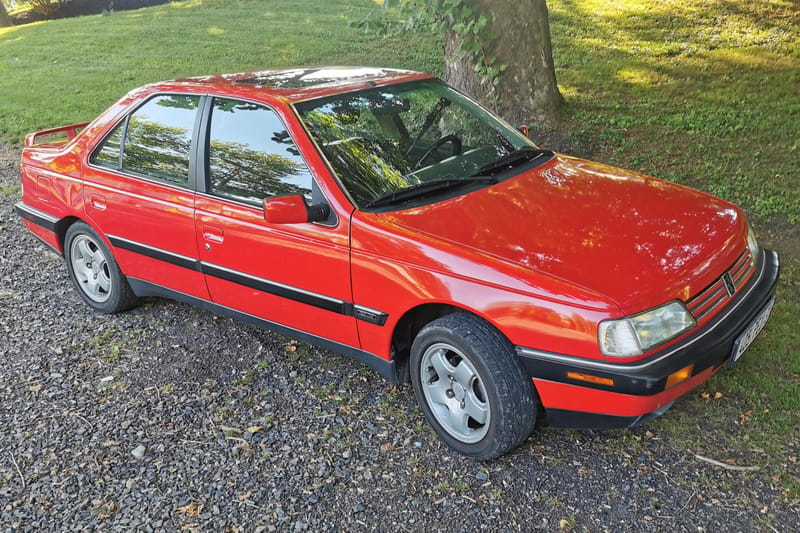 This 1991 Peugeot 405 Mi16 is for sale on Cars & Bids! Auction ends June 28 2021.

carsandbids.com