Amphicar Forum Admin
Staff member
All,
For the past year, my own involvement with the forums has been hit or miss. Its been a crazy year thanks to a diagnosis of prostate cancer back in December. Unfortunately, it is not only our cars that get rusty with age.
The good news is that I am now through surgery and am doing well. It takes a while to know for certain, but for now the prognosis looks good.
I do apologize for missed PMs and for failing to thank or acknowledge anyone who may have generously contributed to the forums during this time.
Regrettably, statistics show that one in six of you gentleman of a certain age will find yourself dealing with prostate cancer. While many do not want to discuss their experience, I went to the other extreme and wrote all about it in hopes that others may benefit.
This first article talks about diagnosis thru making a treatment decision.
The second article covers surgery and beyond.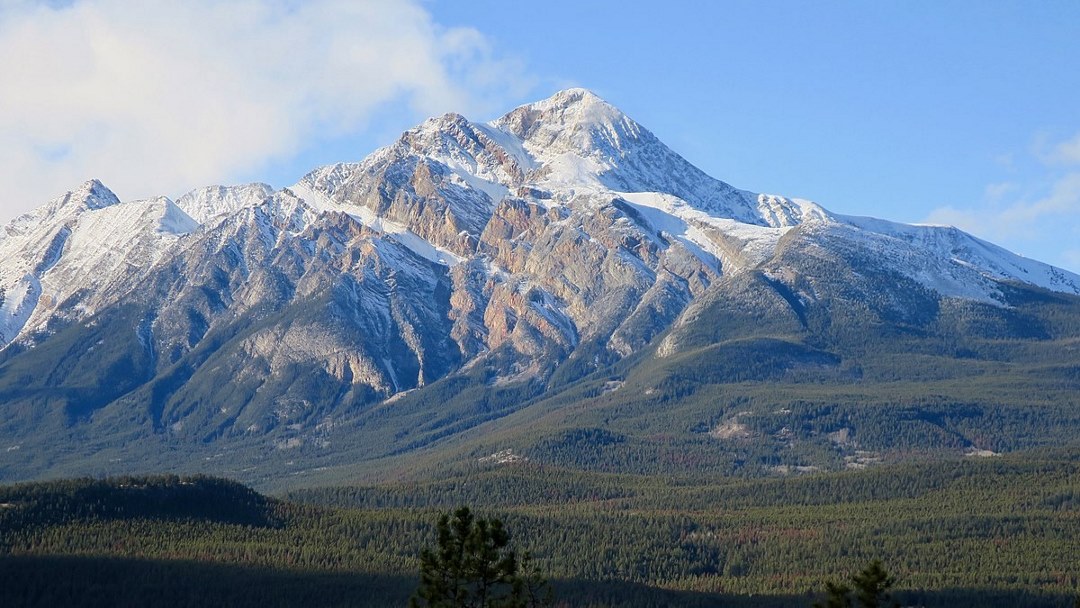 Michael A. Israel 16 August 2021
sway.office.com
Happy sailing.